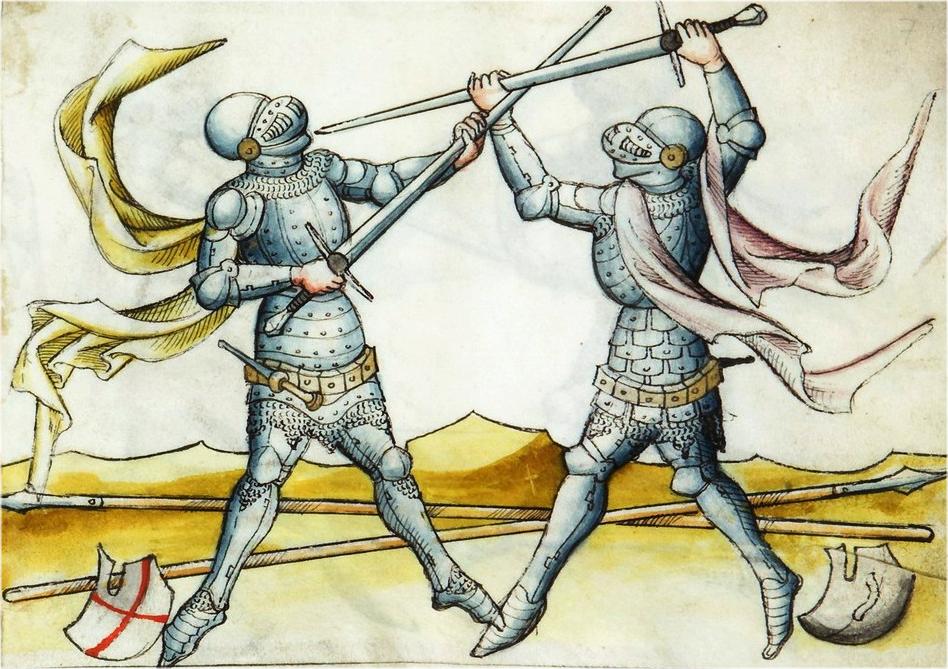 Since my original forays into tinkering with the combat and narrative mechanics in D&D5, I've written a combat simulator to look at how quickly two combatants can drop each other using my rules assumptions, including for armor.

I've found out a few things, which have sent me back to . . . not the drawing board, but the tinker board, at least.

Why all this effort? Mostly for fun. I'm not sure I'd run a game this way . . . but I might. And if the rules work out as fun and usable as they appear to be, perhaps there's a product in the future. Stranger things have happened.